When your DMS is simple to use, the dealership becomes more efficient for staff, more satisfactory for the customer, and more profitable for the dealer. Shouldn't simple be a bigger part of what you do?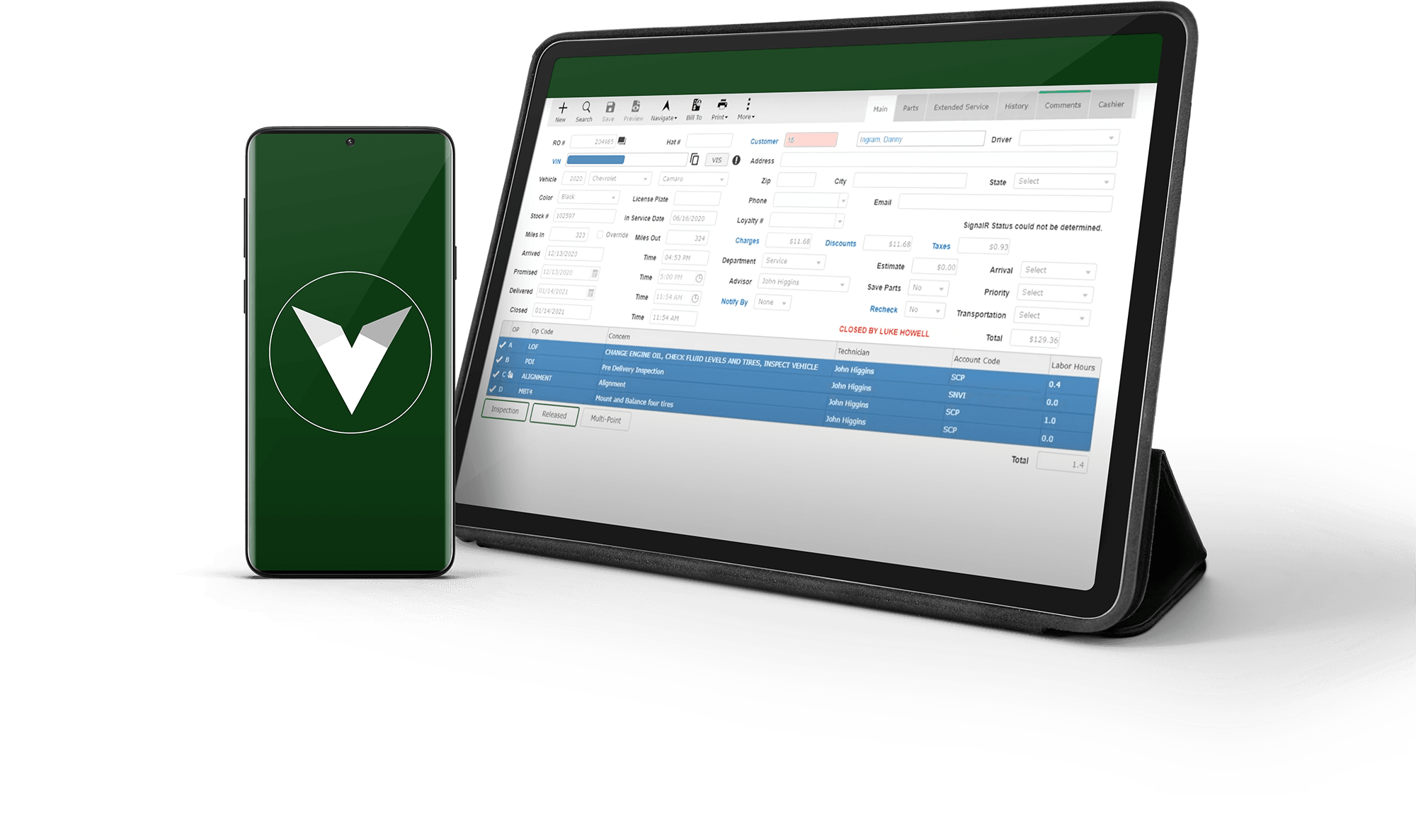 Running a dealership is increasingly complex, due to rapid changes in consumer shopping preferences, technologies, data security and regulations. That's why having the right DMS is more important than ever before.
As the first cloud-native DMS built on Microsoft Azure, VUE DMS offers car dealers the security, flexibility and efficiency to help you quickly pivot and succeed in today's ever-evolving landscape.
Schedule a demo to tour of the all-new VUE to see how we can help you maximize productivity and profits.
*The following terms and conditions apply:
To be entered, at least one dealership employee must attend a live demonstration of VUE DMS, either in the Dominion DMS booth 3131W at NADA 2022 or through an online meeting, by Sunday, March 13, 2022.
Only U.S. franchised automotive dealerships are eligible.
One entry per dealership.
The winner will be chosen by Dominion DMS from the pool of eligible registrants.
The winner will be notified by Friday, March 18th, 2022.
The winner will receive hotel accommodations for one room with up to two guests at the Hilton St. Charles New Orleans for four nights, from April 1st, 2022 to April 5th, 2022 as well as two tickets to the NCAA men's basketball Final Four at the Caesars Superdome in New Orleans. In addition, two airline tickets to the event will be reimbursed at up to $500/each, $1,000 total.